Aslı Dinç is a multidisciplinary artist/researcher. Her works, which are at the crossroads of art, technology and science, focus on the production of speculations, loops, installations and performances, with particular emphasis on dystopian narratives, tech capitalism and human-non-human-machine interactions.She is a member of PASAJ independent art space, based in Istanbul that collaborates with social communities and hosts project exhibitions/workshops. She is also a member of Performistanbul.

Dinç developed a collective intervention work project with Mk Yurttaş under the name of AslieMk; the artist duo performed together between 2012 and 2019.

RESIDENCY / GRANTS / WORKSHOPS / TALKS
2023 CODE an international programme organised by IMPAKT [Centre for Media Culture] in Utrecht (the Netherlands), Werktank in Leuven (Belgium), Privacy Salon/Privacytopia in Brussels (Belgium) and transmediale in Berlin (Germany).
‍
2022 Digital Hate Symposium, Artificial Intelligence in Art – A Strategy for Political Education, Artist Talk, HKW, Berlin

2022 BeFantastic International Fellowship Program supported by British Council, Goethe Institut Max-Mueller Bhavan and Swiss Arts Council Prohelvetia
‍
2022 The Sound of Contagion, AI and Art workshop hosted by UdK and University of Oxford

2021 The Fresh A.I.R. Stipendienprogramm der Stiftung Berliner Leben, Berlin

2021 The Berliner Gazette Winter School Program, Politics of Liberty, Berlin

2020 The Berliner Gazette Winter School Program, The Hidden Labor in AI-Capitalism, Berlin

2020 Erasmus + Strategic Partnership project Beyond Verbal, Aarhus

2020 Institut für Auslandsbeziehungen Travel Grant

2019 Roberto Cimetta Mobility Fund

2015 Casa dell'Arte International Art Residency Programme, Bodrum

SELECTED PERFORMANCES (Solo / Duo / Collective)
2021 <andata>, PASAJ, Istanbul
‍
2019 <andata>, "Digestion Programme – PROCESSOR" designed by birbuçuk, "16th Istanbul Biennial", WORLBMON by Günes Terkol and Güçlü Öztekin (MSFAU Istanbul Museum of Painting and Sculpture, Istanbul (Ongoing Project)

2019 Post, Hactivate Yourself, curated by Tuçe Erel, Art Basel Hong Kong Educational Program, 1a Space, Hong Kong

2019 Secreted Functions, TOP Transdisciplinary Project Space, Berlin

2018 Reverse-engineering Economic Mania, The University of the Underground (Sandberg Institute),SCHOOL OF CONSUMPTION, "4th Istanbul Design Biennial" A School of Schools, Arter Museum

2018 University as a Public Space, trans-making Horizons

2020, Bilgi University, Istanbul

2018 Untie, Martch Art Project, Istanbul

2018 Bilocation, Autoscopy, Dedoublement and Other Third Things, Needed: You, 672 hours Live Process, Performistanbul

2017 In Situ, "Look Again" Performance Program, Pera Museum, Istanbul

2017 Concrete, "8" Performance Series, Art On Istanbul, Istanbul

2016 Contact, "8" Performance Series, Blok Art Space, Istanbul

2016 Memory, "8" Performance Series, Yer Istanbul, Istanbul

2015 Move, "Nevin Aladag's Performance Project", Art International Fair, Istanbul

2014 Unseen, Pixels of Identities, Mixer, Istanbul

2013 The Saints of New Age, "AmberFest'13", PASAJ, Istanbul

2013 T.A.Z and Poetic Terrorism, "Istanbul Street Art Festival", Istanbul

SELECTED PERFORMANCES (Solo / Duo / Collective)
2022 Cards of Contagion, AI in Creativity Exhibition, Universität der Künste, Berlin

2022 herefuture, Reflecting Migration, Fresh A.I.R #6, Berlin

2022 Spell Of Invasion, Réseaux-mondes,Thewrong.org, Centre Pompidou, Paris

2022 Cyborg Tentacle Manifesto, Metaverse Me, Despace, Berlin

2022 Spell Of Invasion, After is Now Pavillion, The Wrong Biennale #52021 Eye of the Giant Squid, VECTOR FESTIVAL

2021: Network Dependencies, Toronto

2021 Eye of the Giant Squid, Freeshot 6, Barın Han, Istanbul2020 Fatal Manhattan, Eksibir, Istanbul

2019 Post, Hactivate Yourself Exhibition, as part of "Art Basel Hong Kong Educational Programme", 1a Space, Hong Kong

2018 Loading, PASAJ, Istanbul

2016 Mercury Poisoning, "Tribe16 International Art Festival", London

2016 Aden, "3rd Istanbul Design Biennial", Istanbul

2016 Passes 4, Contraattack, CKM, Istanbul

2016 Echo of a distant time, Treasure room, Adahan 1- Gallery, Istanbul

2015 Sysyphus&Them, Aunties, 10th Contemporary Istanbul International Art Fair, Istanbul

2015 Sysyphus&Them, Never Let Me Go, The Art Department by Casa dell'Arte, Artist Residency Exhibition, Bodrum

2015 Echo of a distant time, Open Space Istanbul, Istanbul

2014 Man with the fiddle, motorcycle and the lonely man, International Streaming Festival 9th Edition, Milan

2014 Red'n Blue, "International Independent Film Festival of Villa Leyva", Colombia

2014 Red'n Blue, "Samples- México: International Video Festival", Puebla

2014 Little spectacle planet, Kargasa 14 Living Utopias, Another World is Possible!, Karga, Istanbul

2013 Aden, Young, Fresh and Different, Zilberman CDA Projects, Istanbul

2013 To find out freeside, Mamut Art Project, Istanbul

2013 Aden, "2013 Live Performers Meeting", Rome

2009 Red'n Blue, Tatbikat Exhibition and Opening Performance, Hafriyat, Istanbul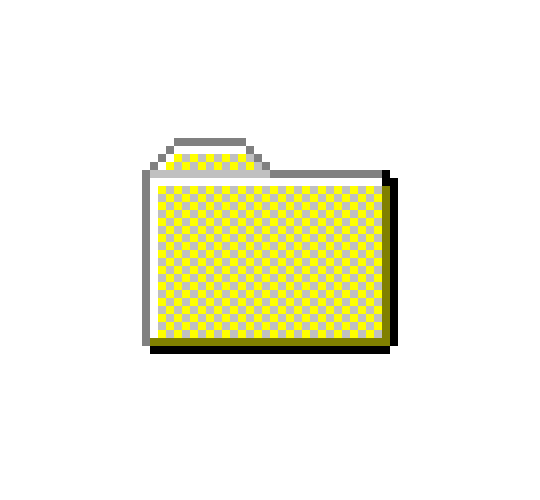 Works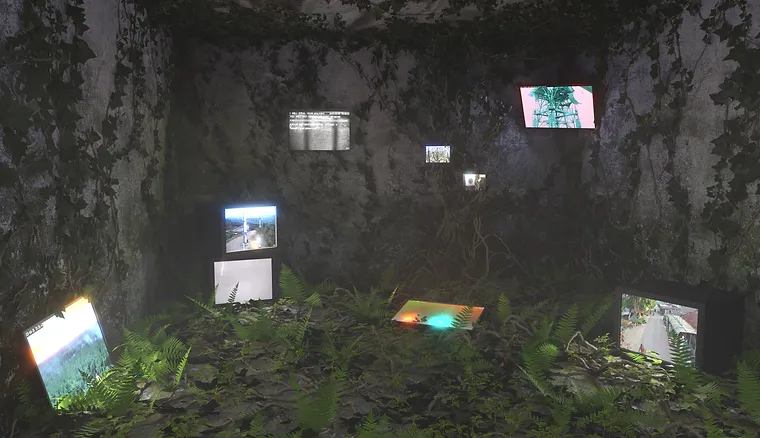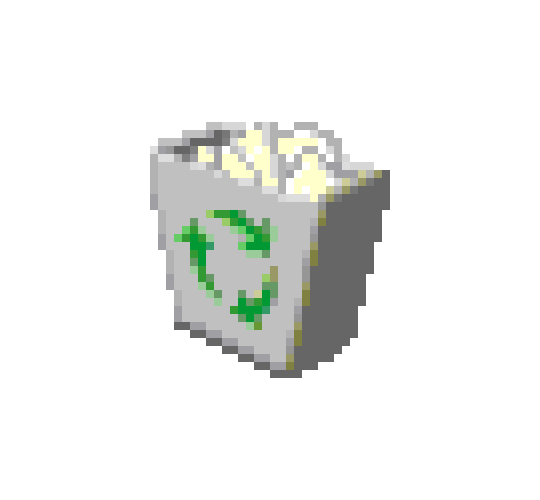 Recycle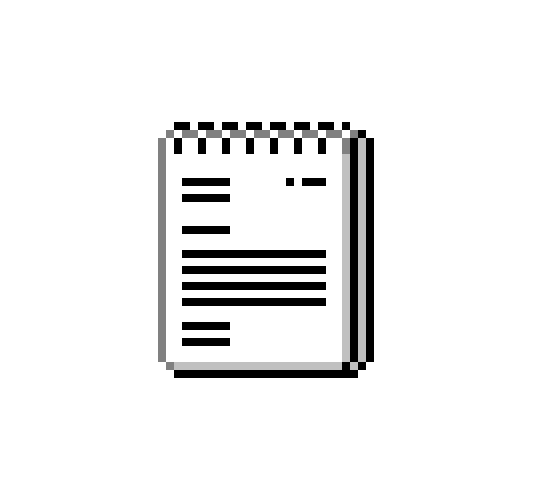 clients.txt
Selected Clients
‍
Essential Herbs
In Ruins
Toss & Fire
Tallest Man on Earth
Taika
Kasai Ramen
Public Records
Day End Records
Dreamville Records
Enjoy Basketball
M3 Entertainment
Superior Merchandise Co.
Portugal.The.Man
2023.png
This is a temporary portal.