<andata>
AI Collaborative Performance and Installation
‍
After the performance at the 16th Istanbul Biennial, <andata> gets installed in PASAJ with the collaboration of Performistanbul and turns the space into a working space open to visitors.

In these days where the most real window to the world is rapidly transforming into an 'interface', <andata> searches for the missing pieces of the present through the dream of the future.

Visitors to PASAJ are greeted by an installation consisting of posters produced by artificial intelligence and "fake anılar". "Fake anılar" are artificial memories that Dinç collects through the biennial performance and various platforms and transforms using deep learning models. These function as data noise (data noise) created to protect information on our private lives leaked to companies without our consent and knowledge.

Meetings, where Aslı Dinç communicates with visitors online, start with an organization manifesto from the future. Visitors are asked to go to the past, the data they transfer is processed live and shared with artificial intelligence, and a new "fake anı" is generated.

This live research process is based on a playful collaboration of performance and artificial intelligence that reflects on surveillance policies, the social impact of information technology, and privacy issues.This exhibition was supported by SAHA within the scope of the Sustainability Fund.

Photos/Video by Burhan Üçkardeş



<andata> manifesto
‍
   A spectre is haunting undefined lands, undefined domains...
 The need for unity of our species, which is trying to resist the domination that has intensified on the
 world, has never been more acute.
 The darkness that falls upon us is a network that grows as it separates us and develops as it feeds on us.
 Nationalized networks and companies. Nat-comps!
 West-east-west-east > - network
 Adapting to smart ecosystems, humanity has turned into products that can be inspected and sold naked,
 with feedback and data.
 These data taken from our living spaces are increasing exponentially. Those that are not significant are
 handed over to digital waste archaeologists before they are thrown into the data trash.
 West-east-west-east | - shoot
 The star we call the Sun was thoroughly domesticated, and octopus networks, which call themselves
 Octomesh settled on the vacant oil islands. Rumour has it that they actually cooperate with octopuses.
 There is an accumulation of artificially savvy bacteria in the DNA industry. Our neighbours continue to
 be exploited depending on all kinds of developments.
 On our planet, the population is clustered in North America. While fertile land and fertile data were
 plundered, we found asylum.
 West-east-west-east *WORM
 Yes, we are the data taking asylum. We leak the data still unreached by the nat-comps to the <andata>.    We organize the contra data.
 Companion species like us such as allied bots, extension breakers, device bacteria, collective bionics,
 and guerrilla labs that participate in the fight, infiltrate the black system and cause various leaks are
 coalition with processors and floats. There are also genetic programmers and text miners among us.
 We have a small shelter in the north where the old airport is. The Faraday cage is still a working
 method. Digital squatters gather together in here. It is also a fertile place, especially for ghost bird
 trainers working against drones.
 What we do here is to collect data that cannot be reached by the nat-comps. These data are moments
 that are encoded and materialized every day, that create their own unique time and space like balls
 of twine and shape their own unique form of memory. Rare, untouched, pure moments, moments that
 record ancient times.
 Your moments.
 We need your moments.
 We are < andata >, we collect your moments and pass them through the processor.
 The process begins by establishing a network between you and us (as we are doing now), and then it
 continues with recording your first moment that comes in front of your command system or to mind. It
 can be a moment in the past that you want to re-experience or a moment that comes in a loop and
 knocks at your door without any meaning. Rest assured, every moment that has not been caught in
 control networks is contra data for us...
 The recorded moments pass through many processors, from text miners to psychocryptos, and take their
 places until the time of action come.
 We have started the beta version, and now we're ready to drill holes in the system with you. We took
 action to ensure that our species and our companion species live fairly. We do not tolerate any further
 extinction or domination on us.
 Let's unite, leak, pierce, bring daylight and resources to everyone without taking the time linearly. Data of
 other worlds, their inhabitants, and floating planets invite you to collaborate for this world!
 Space is curved, time is relative, we are crowded, conditions are against us.
 Remember, "the best actor is someone who chooses the best moment..."
 What moment are you in?
 Now, please share with us your first memory that comes to mind, that you see in front of your eyes.
 Recording devices are ready for you, andata is ready...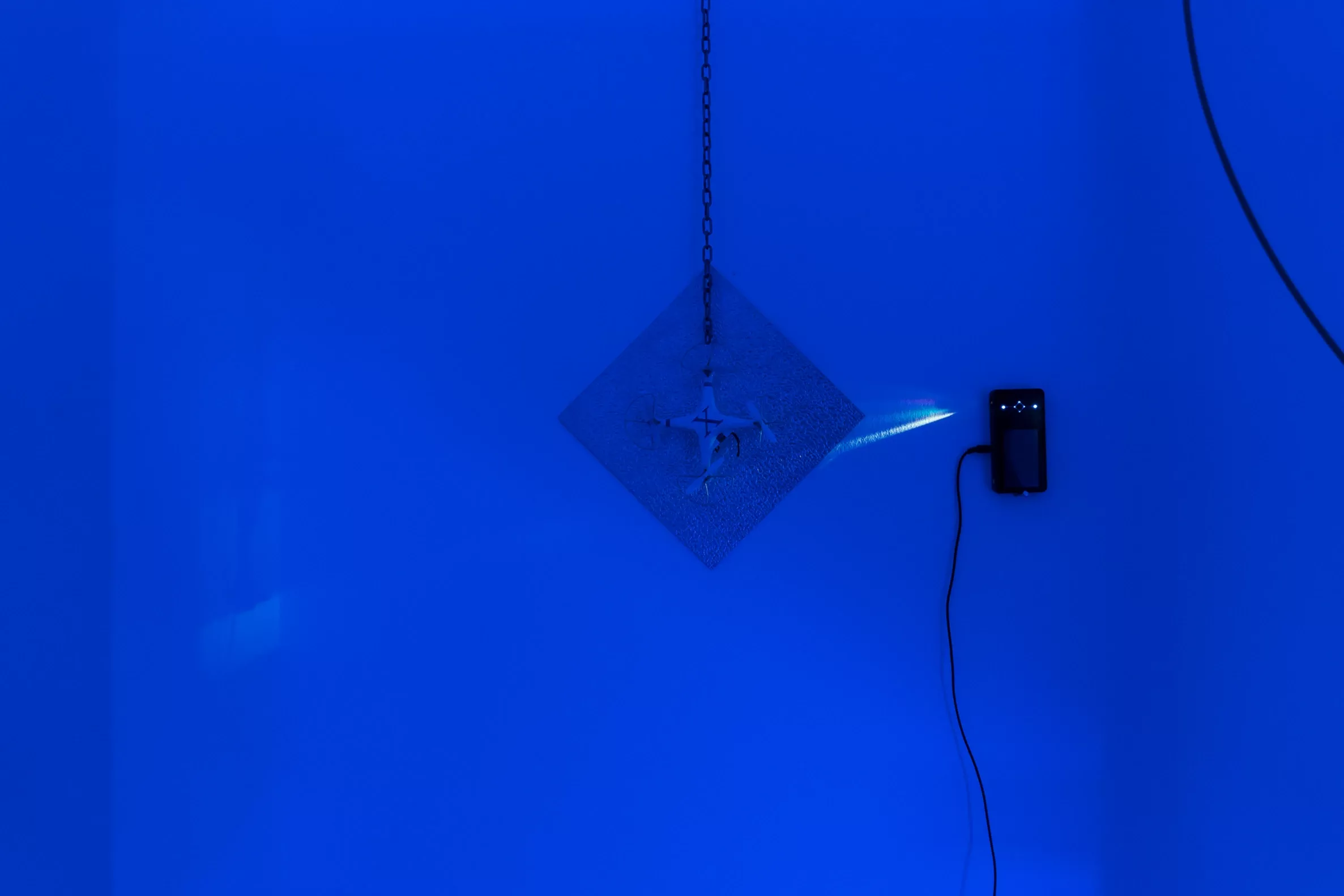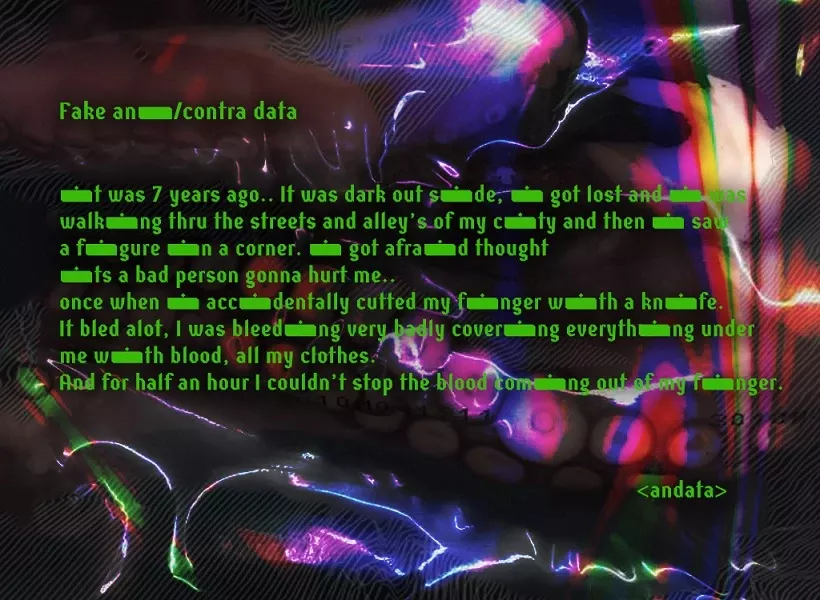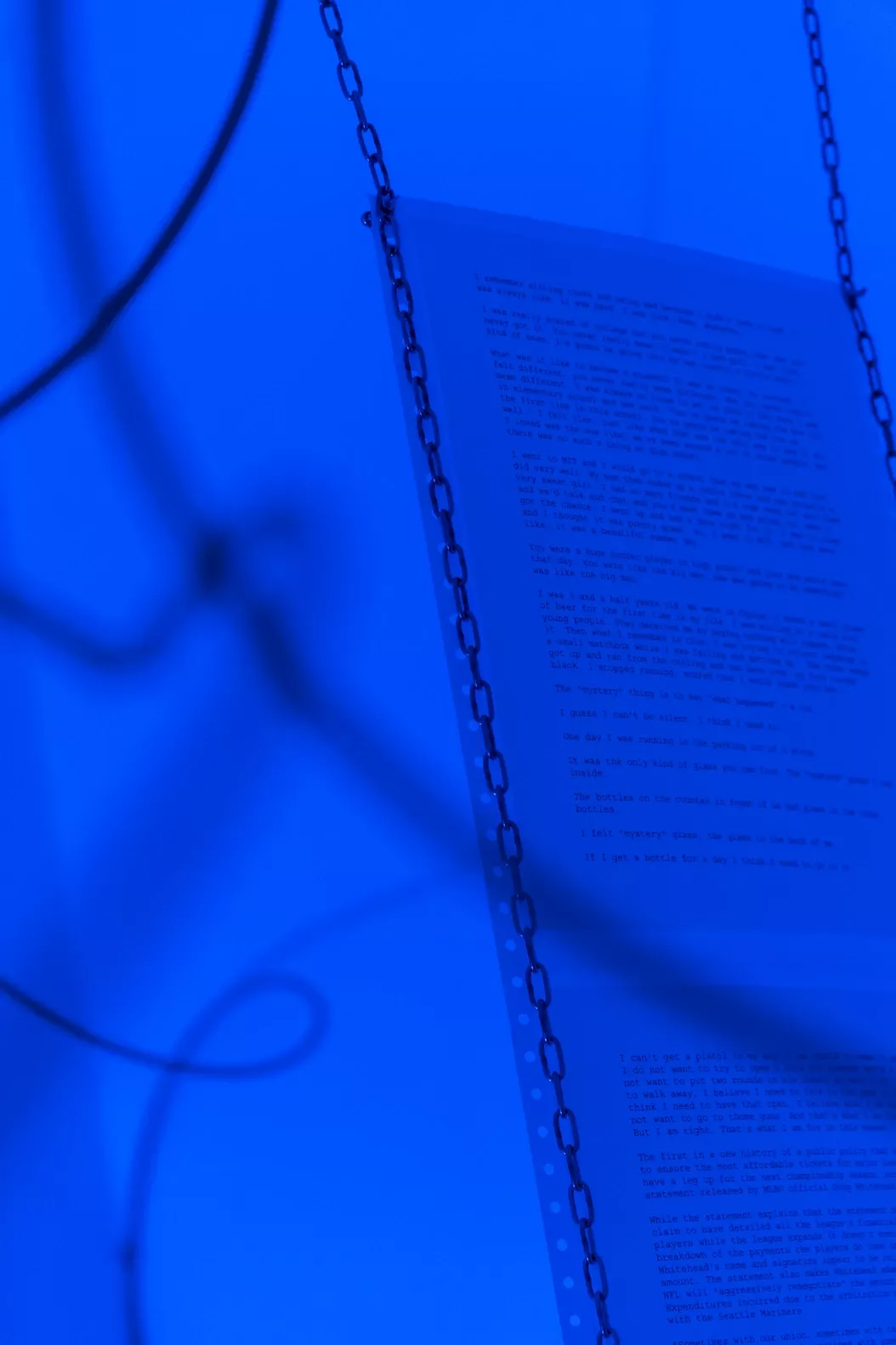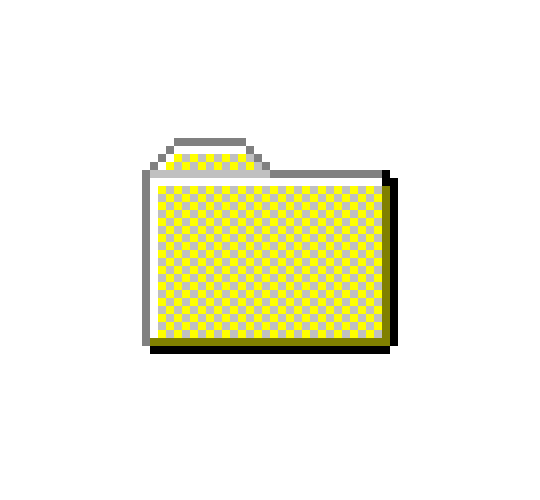 Works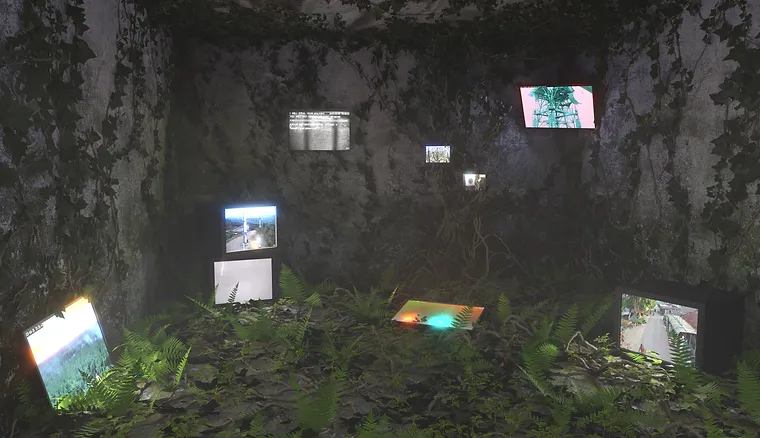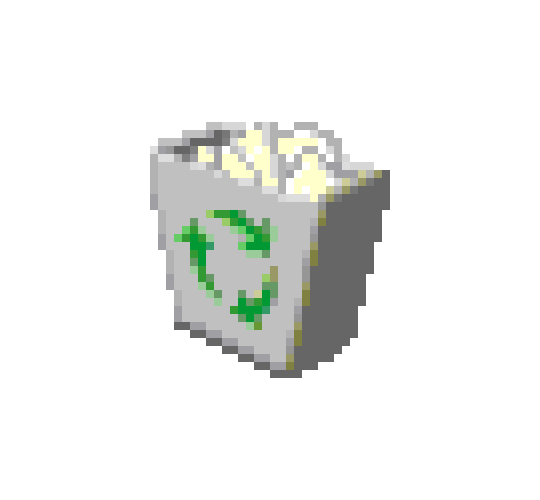 Recycle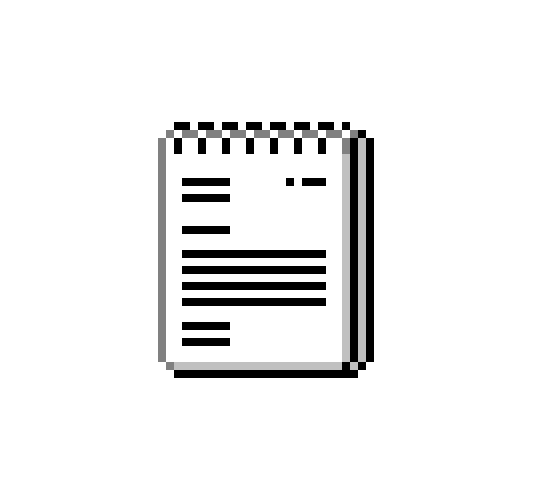 clients.txt
Selected Clients
‍
Essential Herbs
In Ruins
Toss & Fire
Tallest Man on Earth
Taika
Kasai Ramen
Public Records
Day End Records
Dreamville Records
Enjoy Basketball
M3 Entertainment
Superior Merchandise Co.
Portugal.The.Man
2023.png
This is a temporary portal.