Post
Performance
1 Day – 2 Hours
1a Space, Hong Kong
‍
"Post", explores the relationship between body and architecture which is explored through human history through a posthumanist perspective. AslieMk (Aslı Dinç&Mk Yurttaş) invites spectators to their material laboratory in a distopic future and exposes a further projection of the fetish of personalization / designing which starts up from nowadays. They show an experiment of in/organic bounds that we can confront in our relationship with our living spaces and everyday objects. They carry out an experiment of hybridization of body and space by taking half dead tissues from a person's body and transferring them to architecture.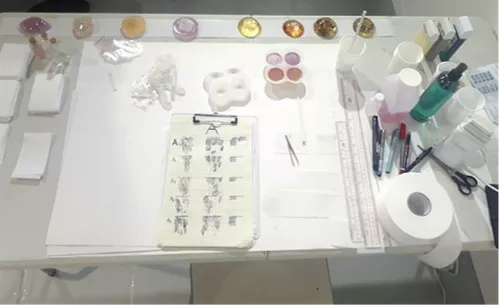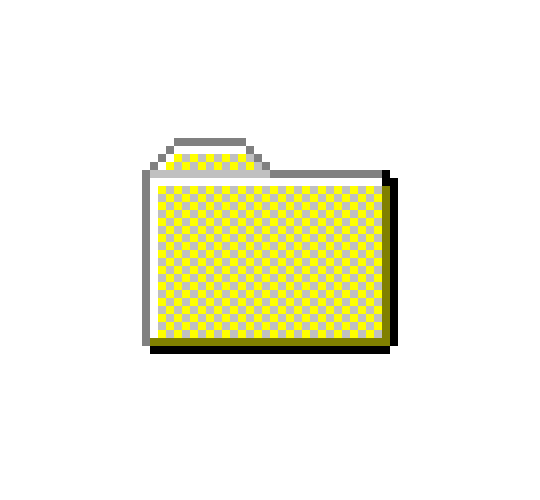 Works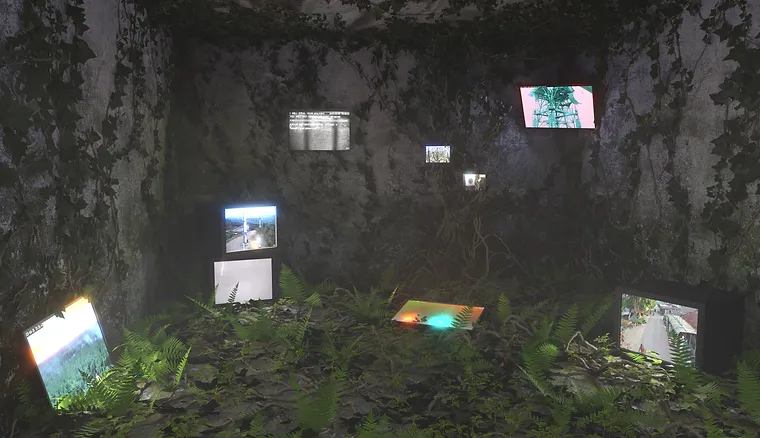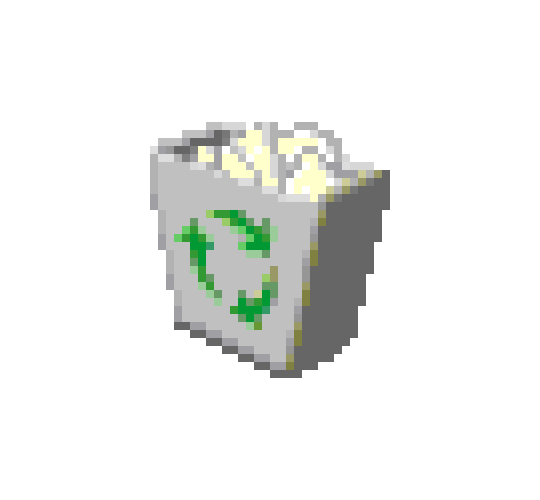 Recycle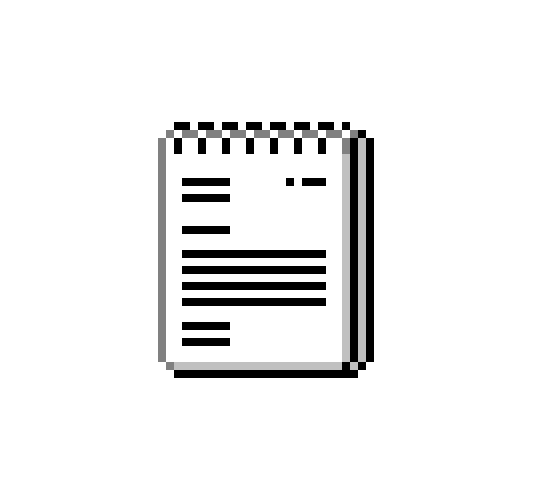 clients.txt
Selected Clients
‍
Essential Herbs
In Ruins
Toss & Fire
Tallest Man on Earth
Taika
Kasai Ramen
Public Records
Day End Records
Dreamville Records
Enjoy Basketball
M3 Entertainment
Superior Merchandise Co.
Portugal.The.Man
2023.png
This is a temporary portal.