In Situ
Pera Museum is presenting a performance program entitled Look Again between March 31 and April 2, 2017 in collaboration with Performistanbul. Inspired by Pera Museum Suna and Inan Kıraç Foundation's collection exhibitions, the program features performances by artists AslieMk, Ekin Bernay, and I. Ata Dogruel.
Performance
9 Hours
Pera Museum, 2017

Description
Inspired by Coffee Break: Kütahya Tiles and Ceramics Collection, AslieMk (Aslı Dinç&Mk Yurttas) aim to convert the exhibition venue into an active laboratory by reproducing the works using digital technology and present the audience a new experience that goes beyond sight. The performance investigates the ways to make the visitors touch and feel the works in the exhibition.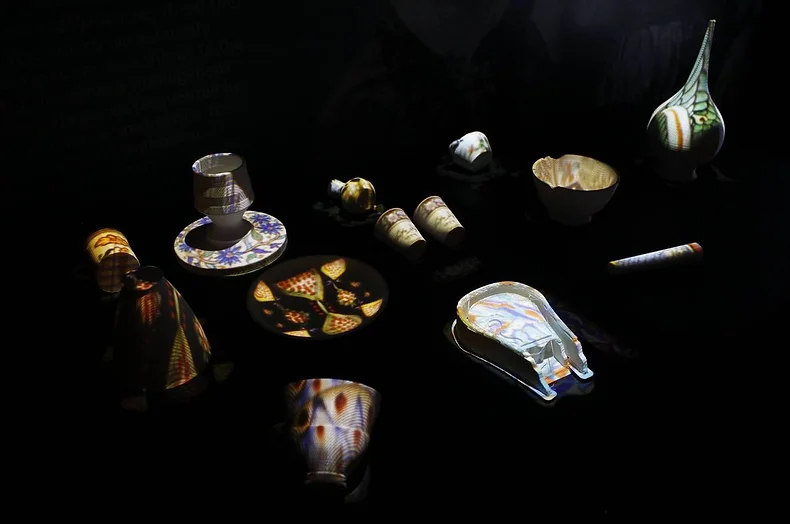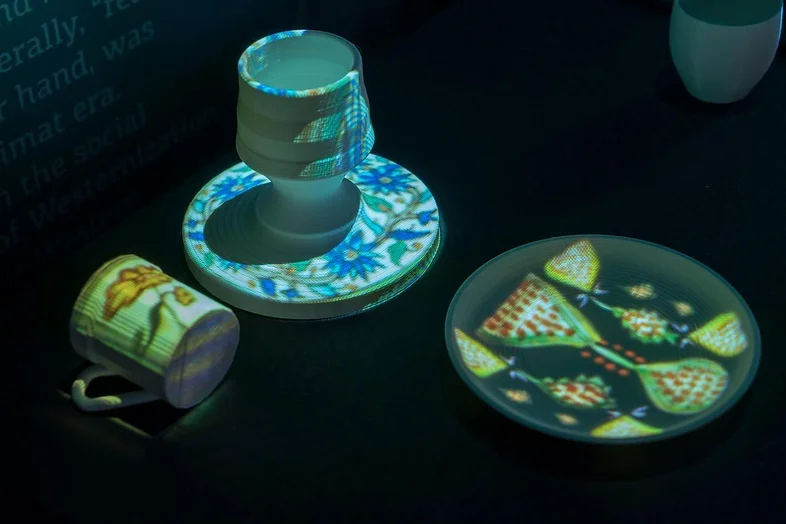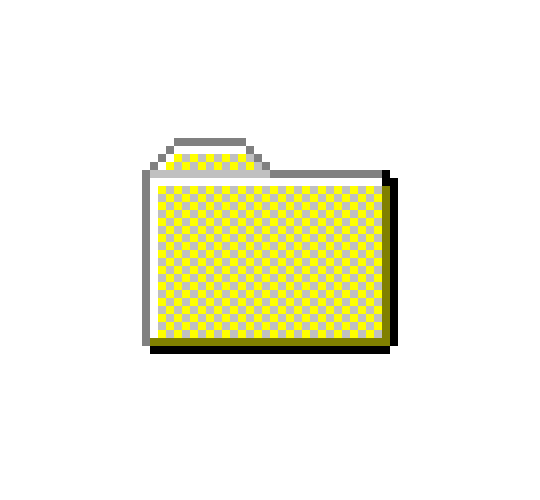 Works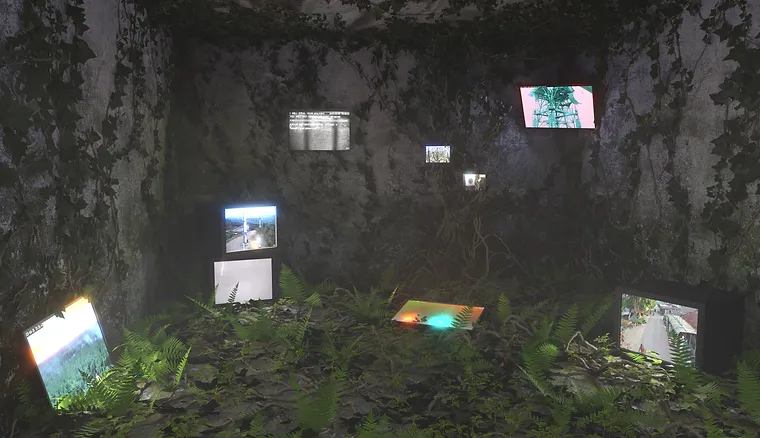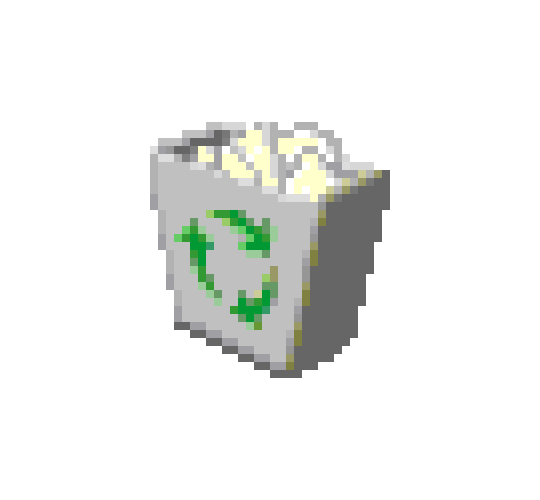 Recycle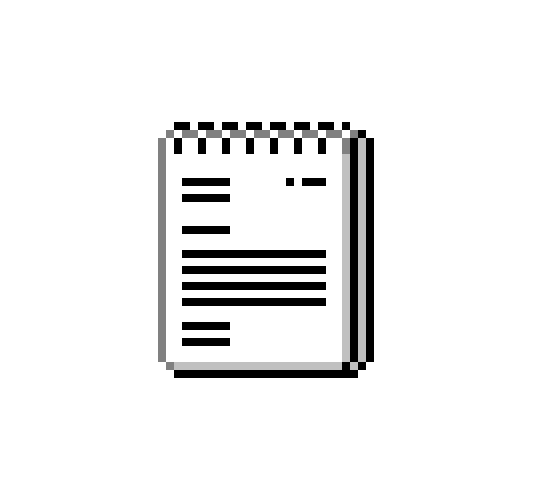 clients.txt
Selected Clients
‍
Essential Herbs
In Ruins
Toss & Fire
Tallest Man on Earth
Taika
Kasai Ramen
Public Records
Day End Records
Dreamville Records
Enjoy Basketball
M3 Entertainment
Superior Merchandise Co.
Portugal.The.Man
2023.png
This is a temporary portal.