Mercury Poisoning
2016
‍10 Channel Video Installation
‍
A dystopian video story was created by "discovering a new city via a calculated drifting (the dérive) through the old one". Describing the post-apocalyptic period of a fishing village. Videos affected by the poisoning, are cut by the story texts and play in an endless loop. The story is an envisioning of the future shaped by the Anthropocene and romanticism.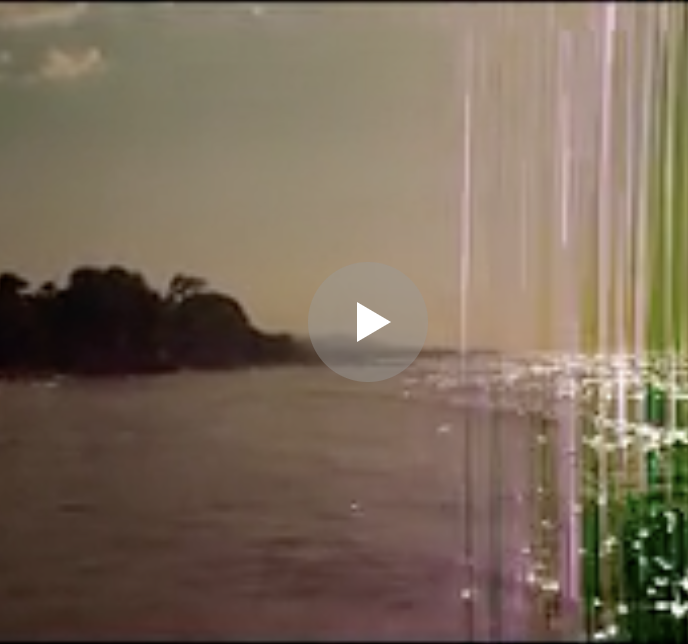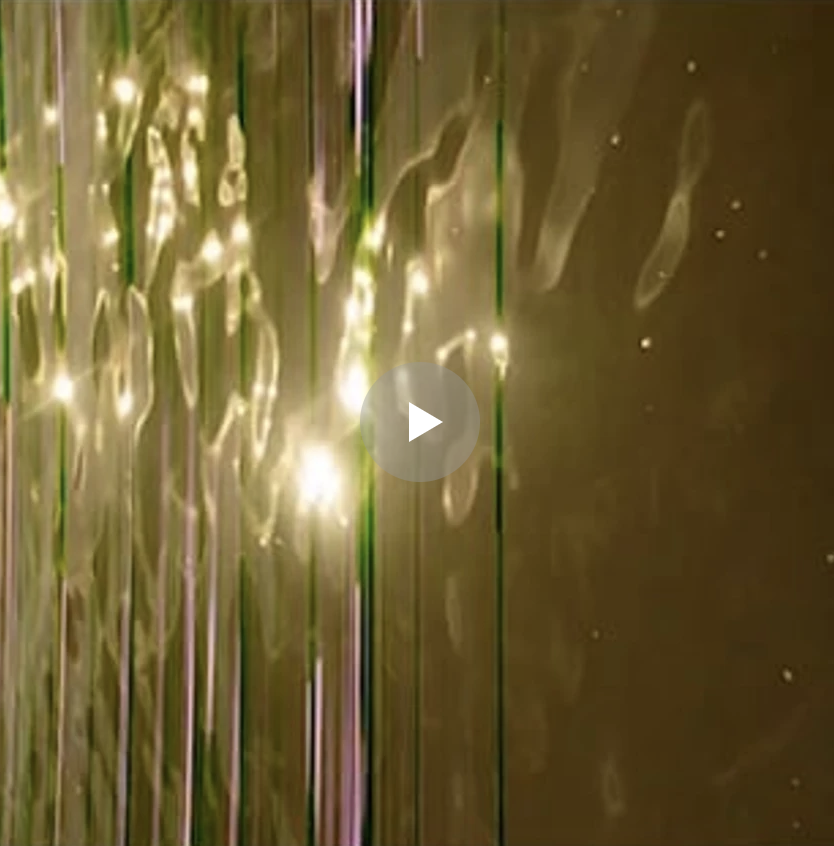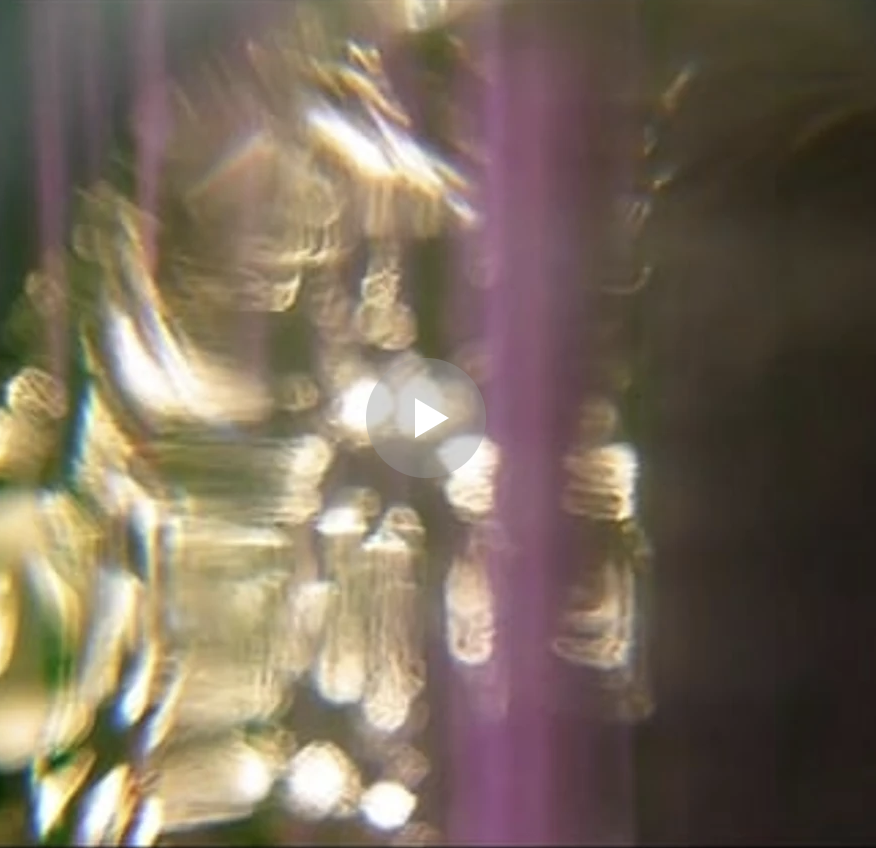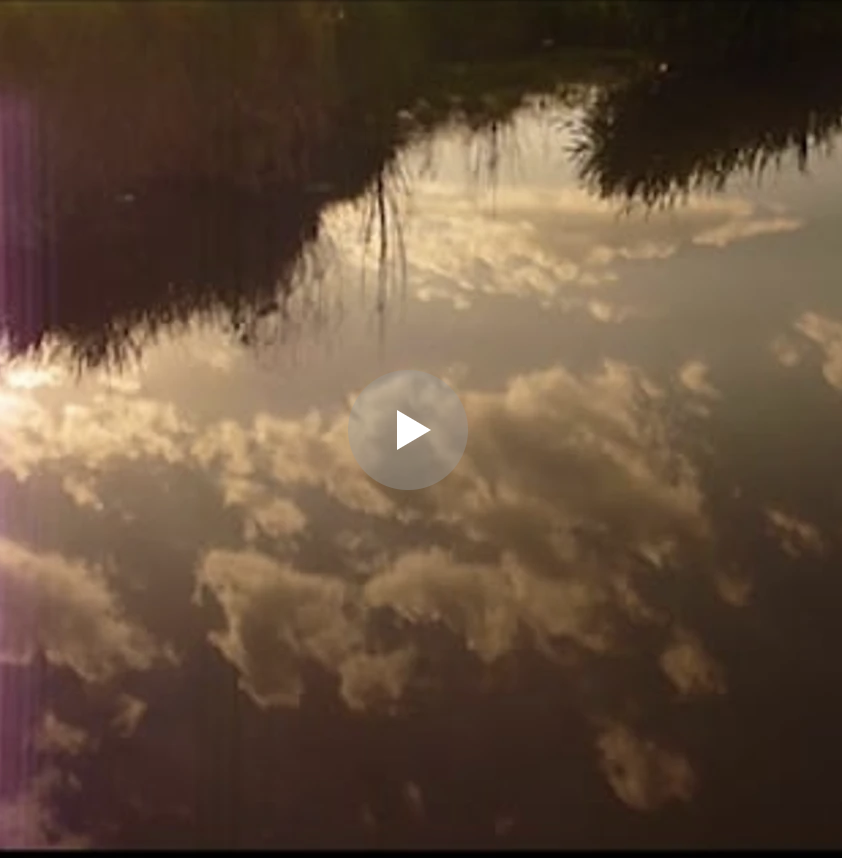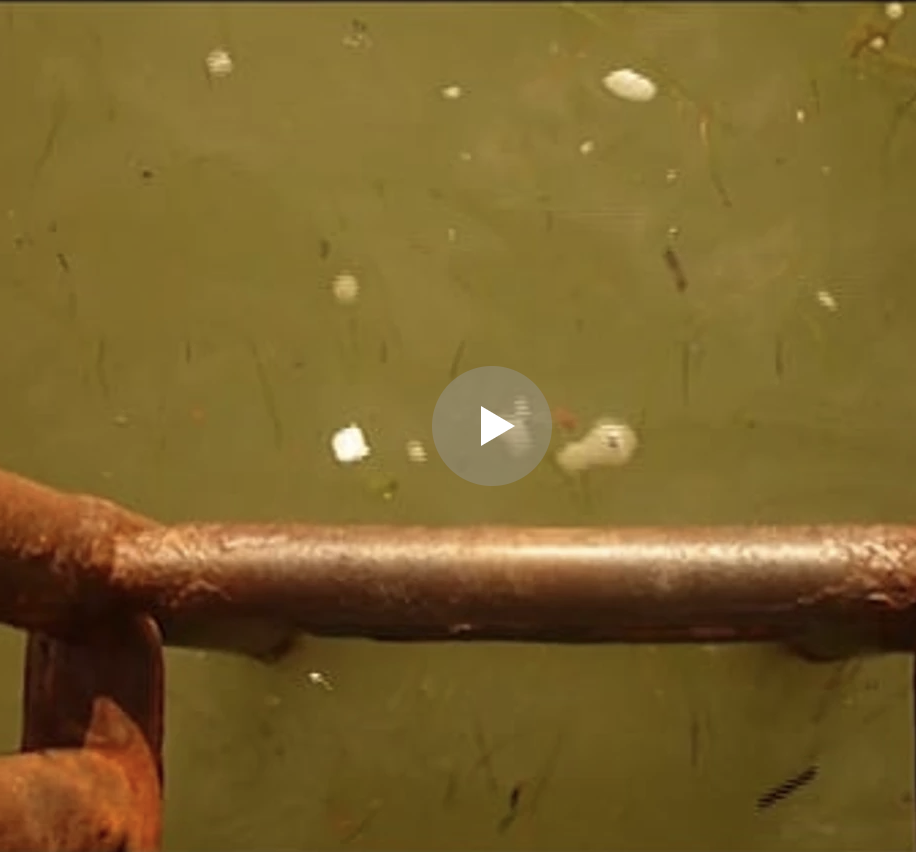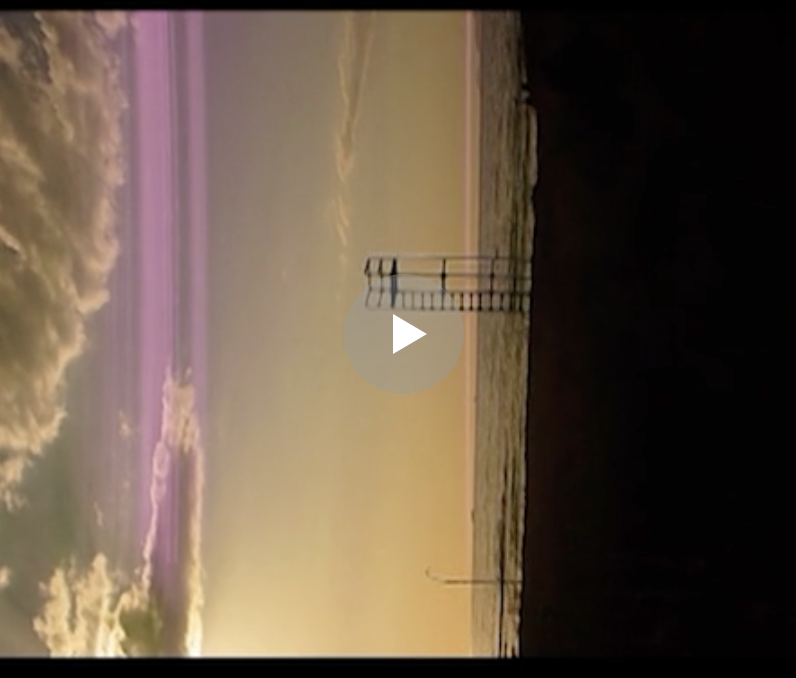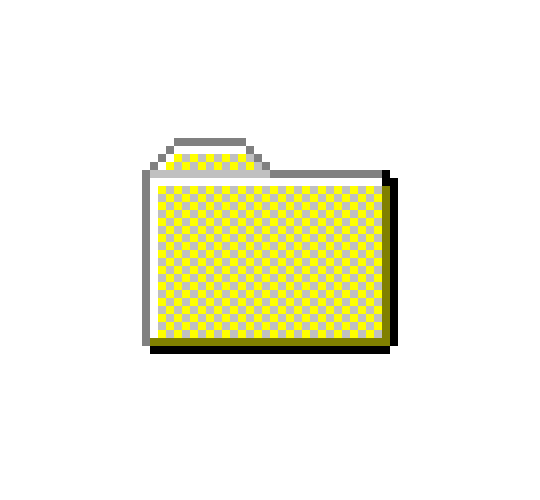 Works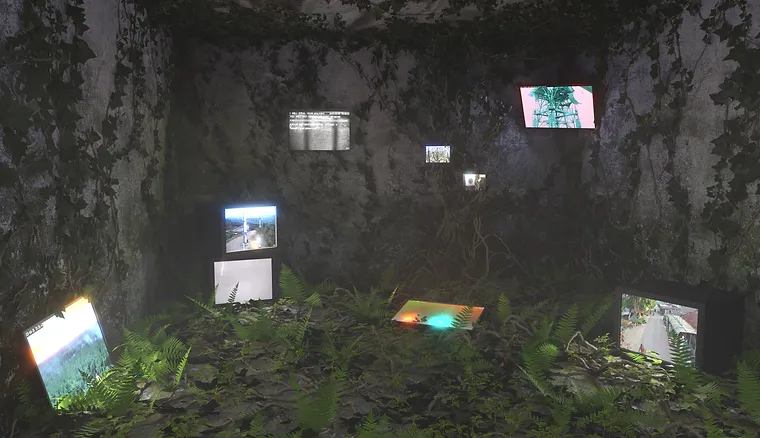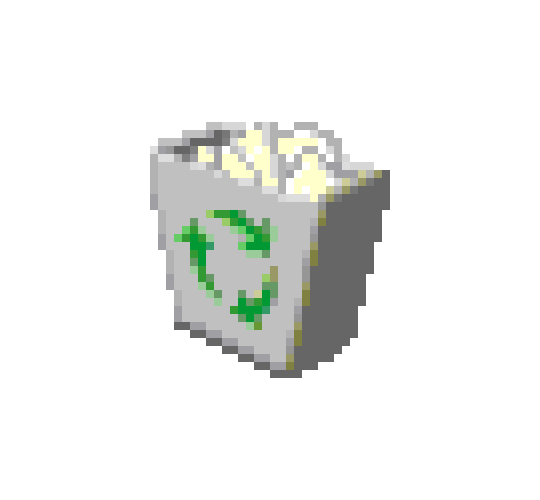 Recycle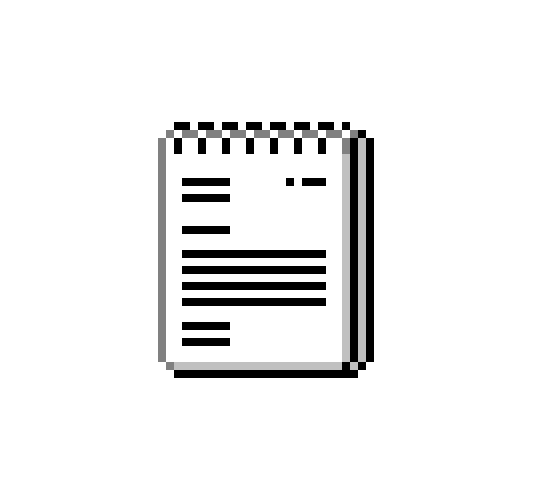 clients.txt
Selected Clients
‍
Essential Herbs
In Ruins
Toss & Fire
Tallest Man on Earth
Taika
Kasai Ramen
Public Records
Day End Records
Dreamville Records
Enjoy Basketball
M3 Entertainment
Superior Merchandise Co.
Portugal.The.Man
2023.png
This is a temporary portal.